2i SHACIRA
2i SHACIRA is a basic system for the realization of sophisticated visualizations. The application range of the framework spans from operating units in embedded targets to control systems in heterogenous networks.
In contrast to a fully complete system this software framework focuses on easy and unlimited possibilities to adapt and extend the base system up to an individual HMI application. These properties offer application developers the needed freedom to realize extraordinary functionality and ambitious graphical user interfaces.
Furthermore the framework offers a multitude of basic concepts that can be directly used or that can be extended to fulfill application specific requirements.
The framework allows HMI solutions in a reasonable time but does not limit further development efforts with respect to functionality and GUI design.
Applications
Productive applications based on 2i SHACIRA currently can be found in the area of machine operating units.
One application area is the print preprocessing phase of large 4 color offset printing processes. The company NELA offers specific machines so-called punching- and bending automates to automate this subprocess. The operator panel of the automates VCPnet is based on the SHACIRA software framework.
Injection molding machines for plastic manufacturing can comfortably be operated through SHACIRA technology. The operator panel software MOSAIC of the company Ferromatik Milacron is based on the SHACIRA software framework.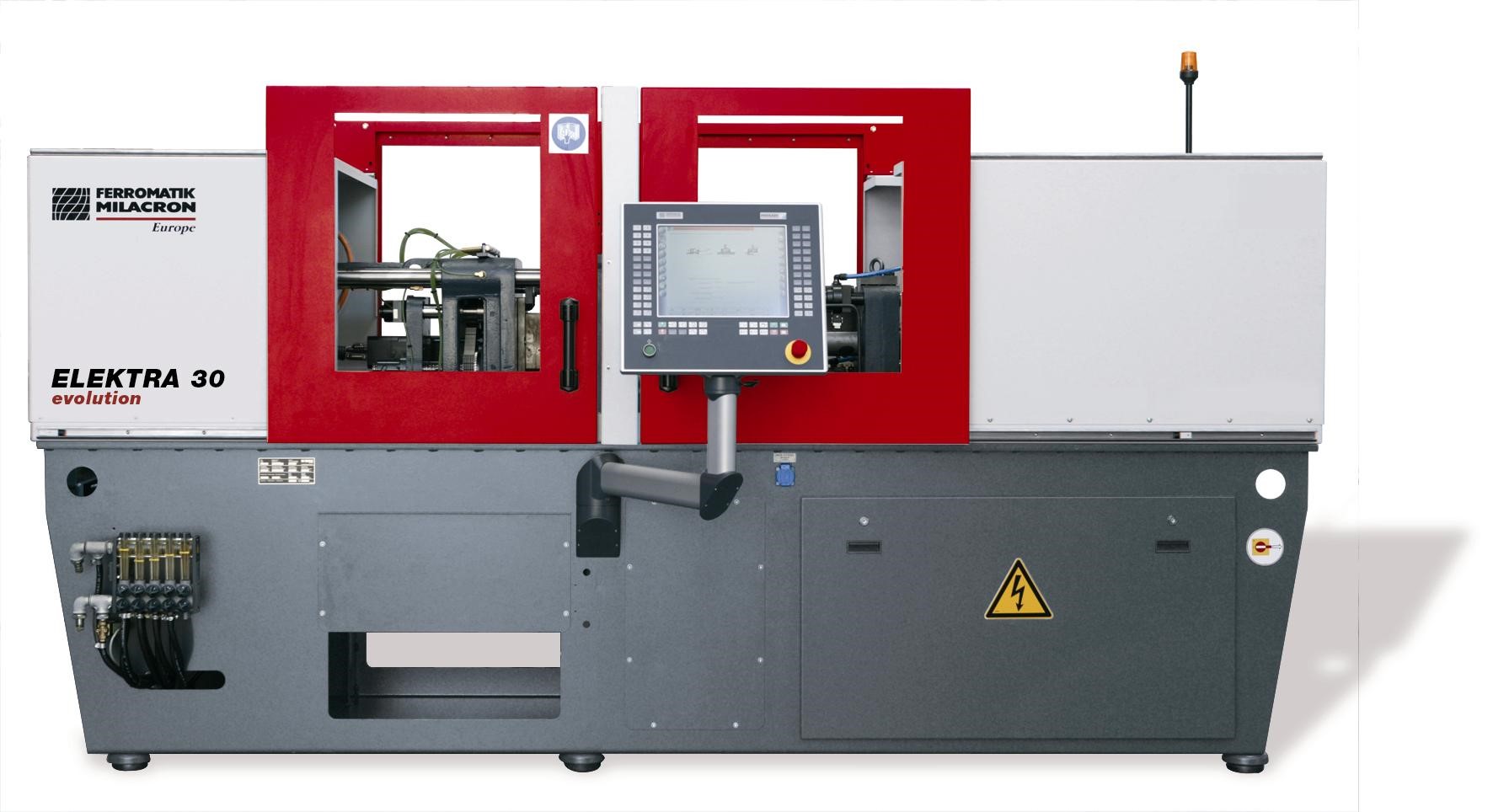 The first application in the area of client server systems within a large network was a control and process visualization system called ProductionView developed by NELA.
Beneath these applications, that have primarily been developed by our customers, we use the SHACIRA framework to develop our own 2i software products. Currently these are applications, that are located in manufacturing lines of automobile industry suppliers. The software 2i APC allows saveguarded documentation of part related process data. 2i MDA is used as machine and process data documentation for non critical manufacturing processes.
Download information
At the moment, the following files are available for download:
Use the free Acrobat Reader from Adobe to view the documents.
Order
You want to use 2i SHACIRA? Please send an Email or give us a call to clarify, how 2i SHACIRA can fulfill your individual requirements.